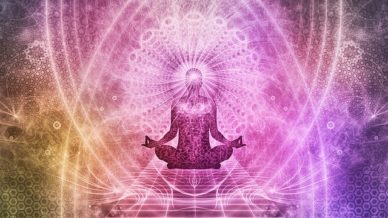 Holistic Cancer Treatment
The only way to heal from cancer is through Holistic Cancer Treatment therapies. Cancer is the result of toxicity, deficiency and unresolved emotional issues. Each one of us has through our experience accumulated a unique combination of chemical toxicities, parasites, deficiencies, metals and traumas which all play a significant role in the break down in immune function.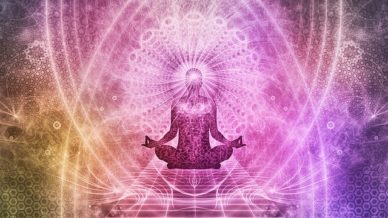 Being able to address such a broad range of issues is what ensures success. Often times in addition to the physical attention the body needs emotional healing techniques, chakra clearing, and even regressive therapies are needed to create a sense of emotional well-being.
A Cancer Treatment plan should not be without a comprehensive program of healing which addresses all of these potential underlining factors. Otherwise, anyone of these unknown issues can keep the body in the cancer process allowing it to continue creating an imbalance in the body.
When attempting to use Cancer Treatment one should recognize that addressing the issues too slowly could prevent the patient from completing what is necessary for survival in time, and if they try to go to much done to fast it can lead to serious detox symptoms, shock, and even death. So it is best to have a Dr who understands these processes well enough to manage the implementation of many of these processes simultaneously.