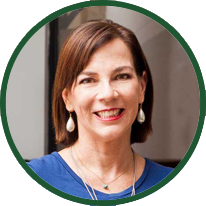 Biological Recoding of Cancer Illness – Dr. Patricia Monge MD, Costa Rica
Biological Recoding of Illness - Dr. Patricia Monge MD, Costa Rica
Our medical physician at Cancer Healing Retreats and PhD in Epidemiology of Cancer from the Karolinska Institute in Sweden. After practicing conventional medicine for many years, Patricia ventured into alternative medicine as a personal hobby, which became her passion and life mission. She studied naturopathic biological medicine, specializing in Dr. Hamer's new medicine and Dr. Fleche's biological decoding.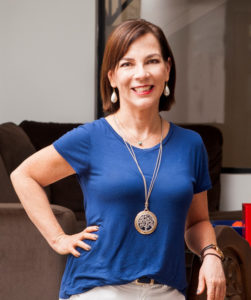 With her therapy, the patient has the opportunity to find the origin of their illness, which is associated with conflicts that the person has lived or where there was a particular trigger. For example, when the diagnosis of a disease is given and the preconceptions associated to the disease the person could have.
The body is a vehicle that lives intensely and what we fail to express properly will leave emotional traces behind. Patricia's role is to accompany each patient to re-verify the conflicting moments in which the person did not express the real emotions properly and explore the physical sensation of that moment, so the person can find new resources on how to cope with it. It is a way to release this imprint on our physical body.
As the patient progresses and regains their inner strength, they feel stronger, safer and more confident. This gives them power in the recovery process. The process of decoding is precisely to translate the body´s language and decode the biological aspects of diseases.
Other therapies: Psych-K techniques, trained in psychosomatic medicine, floral therapies and energy techniques to reconnect.
Languages: Spanish and English